Reserve Your Spot on the Puppy List
Please see the steps below for reserving your spot on our current puppy waiting list:
Fill out the form below in its entirety
Call us at 636-442-0042 with a valid debit or credit card to submit your $100.00 deposit. This deposit secures your spot on the waiting list.
Look out for a call from us when you have been selected to receive a puppy.
Please call us at 636-442-0042 for the most up-to-date information on litters and availability, and any questions you may have about reserving your spot on the puppy waiting list.
---
Current Litter(s):
Click for More Information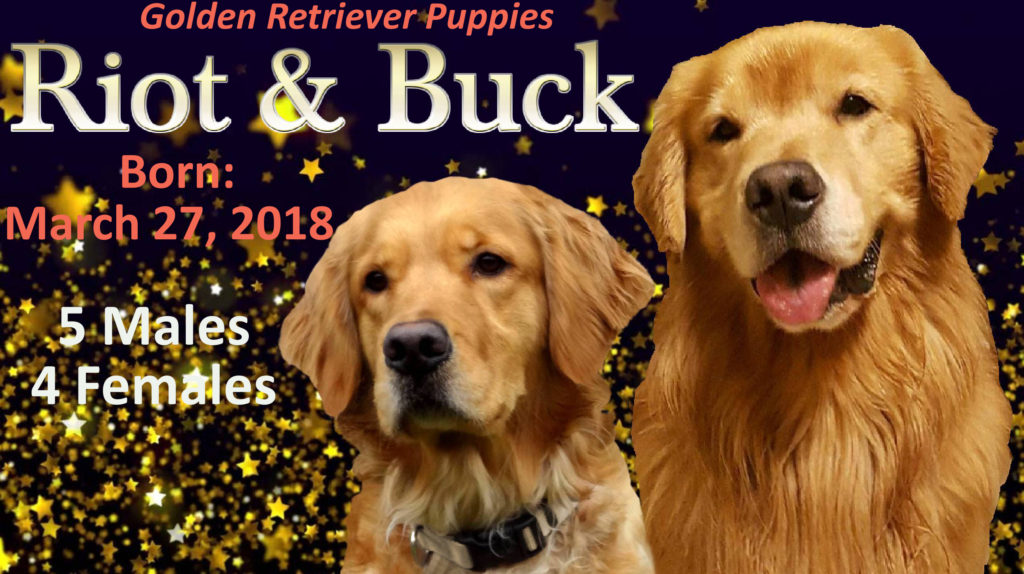 Yellow Labradors still available!! (Bailey-Sonny Litter)
Up-Coming Litters:
Click for More Information!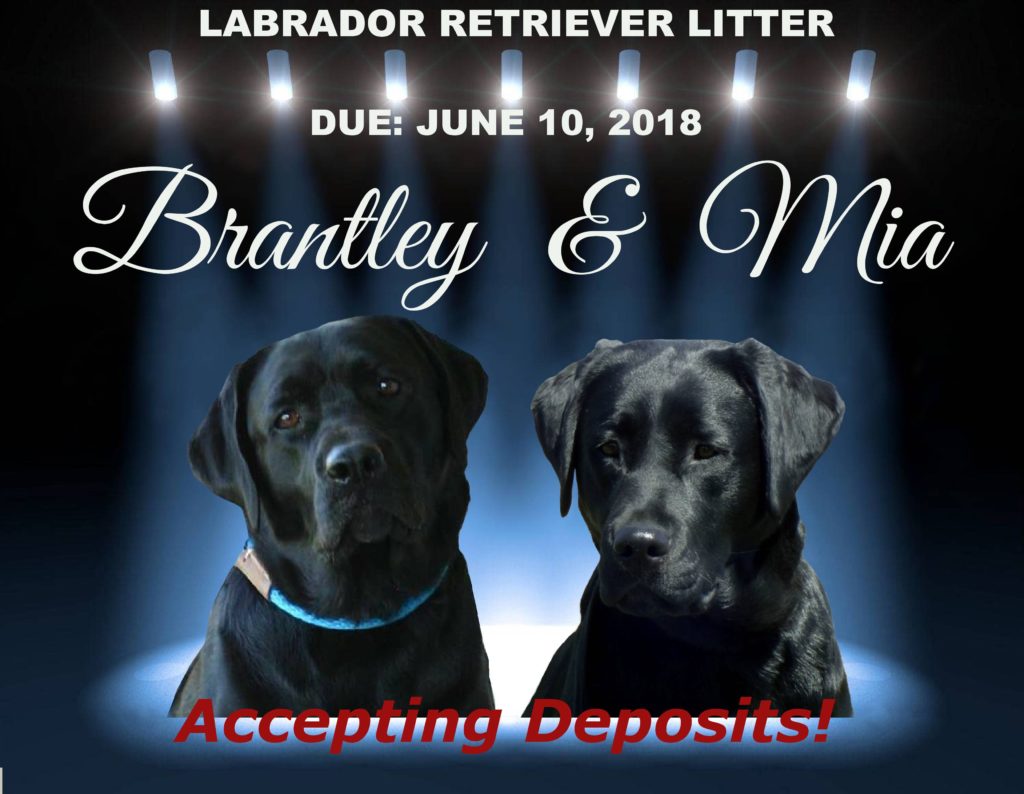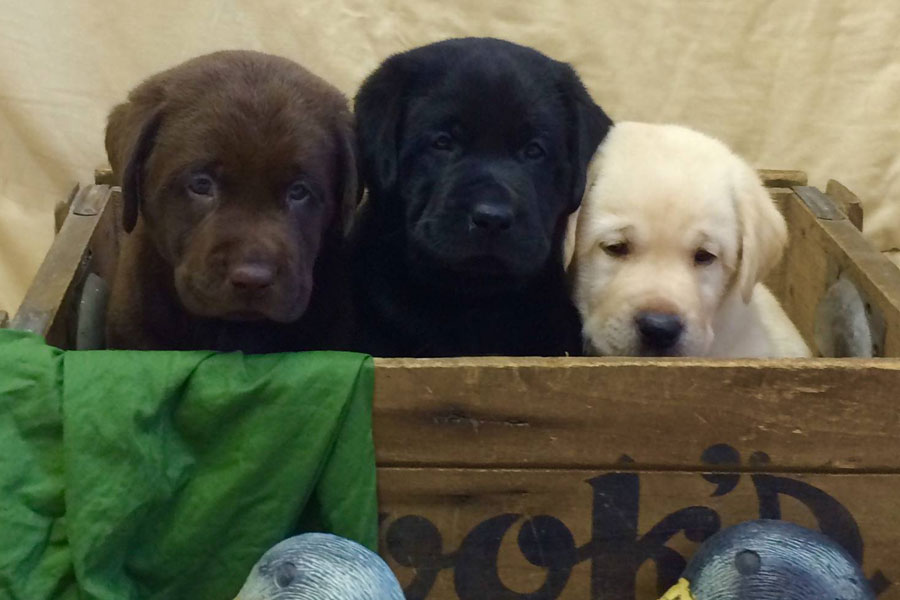 Tom Sorenson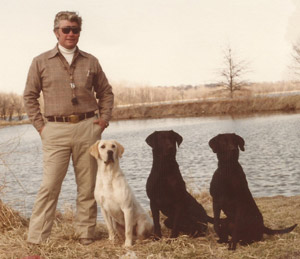 Awarded AKC Lifetime Achievement Award in Performance.
Tom Sorenson's love for dogs is evident by the long list of awards he accumulated during his 45 year professional retriever training career. Tom was a professional trainer and handler who has made more than 50 AKC Field Trial Champions and was included into the prestigious Retriever Hall of Fame. Tom won the 1973 National Retriever Championship; the most coveted prize in professional retriever field trials, with a magnificent Labrador named FC Bairds Centerville Sam. There is no doubt that Tom Sorenson shall go down in history as one of the top professional performance trainers and handlers in the country.
Our mission for breeding here at Sorenson Kennels is first and foremost to produce healthy, even tempered, beautiful, multipurpose Golden and Labrador Retrievers that stay true to the breed whether it is for hunting, competition, working, and/or just a treasured family pet. Our puppies are bred to maintain the natural ability to retrieve as well as the strong desire to please.
All of the parents are AKC registered and certified for orthopedic soundness through the Orthopedic Foundation for Animals (OFA). Sorenson Kennels guarantees the health of the puppies we produce. We strive to produce a puppy that will be enjoyed by its new family for a very long time. Every pup goes home with a 24 month written health guarantee against genetic disorders such as hip and elbow dysplasia. All of our puppies will be very well socialized, vet checked, have their dew claws removed, and will be wormed twice before going home at 8 weeks of age.
*** ALL OF OUR PUPPIES ARE SOLD WITH AKC LIMITED REGISTRATION.***